Neuroscience in pictures: the best images of the year
To understand how the healthy brain works and what occurs in brain disease, neuroscientists use many microscopy techniques, ranging from whole-brain human MRIs to imaging within a single neuron (brain cell), creating stunning images in the process.
Here are a selection of the best and brightest produced by scientists at the Queensland Brain Institute at The University of Queensland in 2017.
---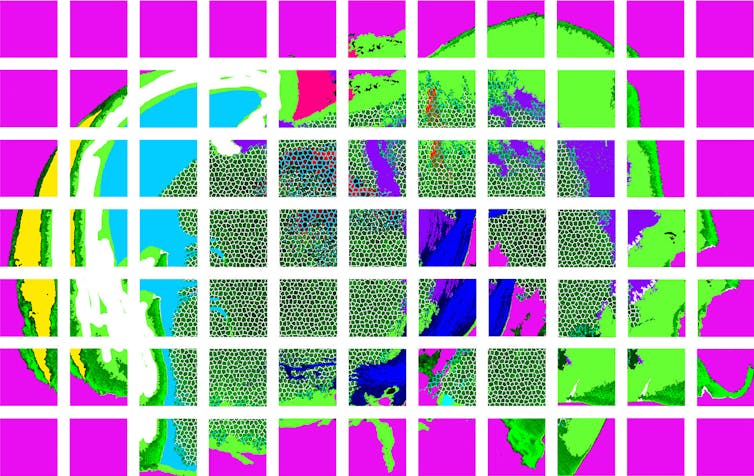 This is a side view of a mouse embryo's brain. The axons of neurons (dark blue) that release dopamine, a neurotransmitter involved in reward and pleasure, grow towards their target brain regions.
---